Call the Bawden Tree Care Team now:
Telephone
01980 623015
Mobile
07721 575904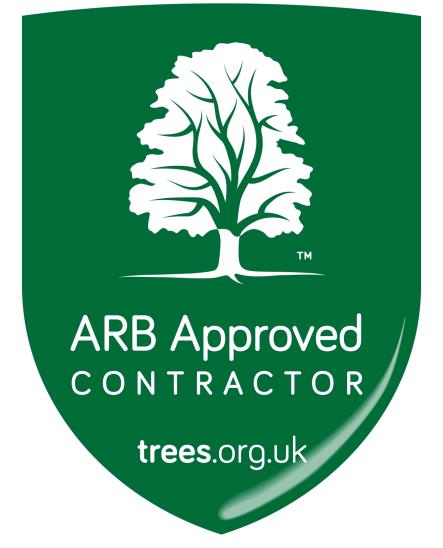 Remove Unwanted Tree Stumps And Roots
Professional tree surgeons Bawden Tree Care, stump removal service will deal with any size of stump, grinding it down so that only sawdust remains for removal; the ground can then be reinstated as required. There is minimal disturbance to the surrounding ground and all debris is removed leaving the area clean and tidy. Once the stump has been removed the void can be filled with clean top soil, levelled and the ground used for another purpose.
Tree Stump Grinding
Tree stumps often present themselves as unsightly trip hazards serving no useful purpose. Grinding away the stump and surface roots removes this risk and at the same time improves the aesthetics of the landscape. Often old stumps can lie in the way of fences or perhaps a new extension. It is generally accepted that unless there is a specific reason for retaining stumps they should be removed or destroyed.
It is particularly importa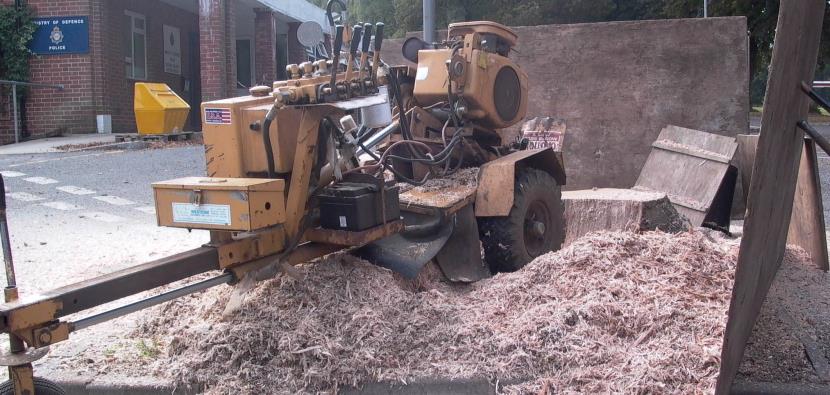 nt to remove stumps where a diseased tree has been felled, e.g. Honey Fungus infection, to ensure all traces of the fungus are removed and cannot infect newly planted trees.
When removing any stump it is essential that underground services and surrounding structures are located and protected. Tree stump removal can be carried out as a stand-alone service by Bawden Tree Care.
Bawden Tree Care have been grinding out tree stumps across Berkshire, Dorset, Hampshire and Wiltshire for over 25 years.
Tree Surgeons, Bawden Tree Care strive to offer the best tree surgery solutions, at honest and realistic prices. Please take some time to browse the web site and find out more about the range of services offered. The testimonial pages might be useful as they provide details of feedback received from satisfied customers.
To book your no obligation free quotation call now 01980 623015 or email info@bawdentreecare.co.uk.